The featured team treasury this week is Apple Picking by PierogiPicnic . Her collection is filled with lovely Autumn finds and makes me crave a cup of warm apple cider.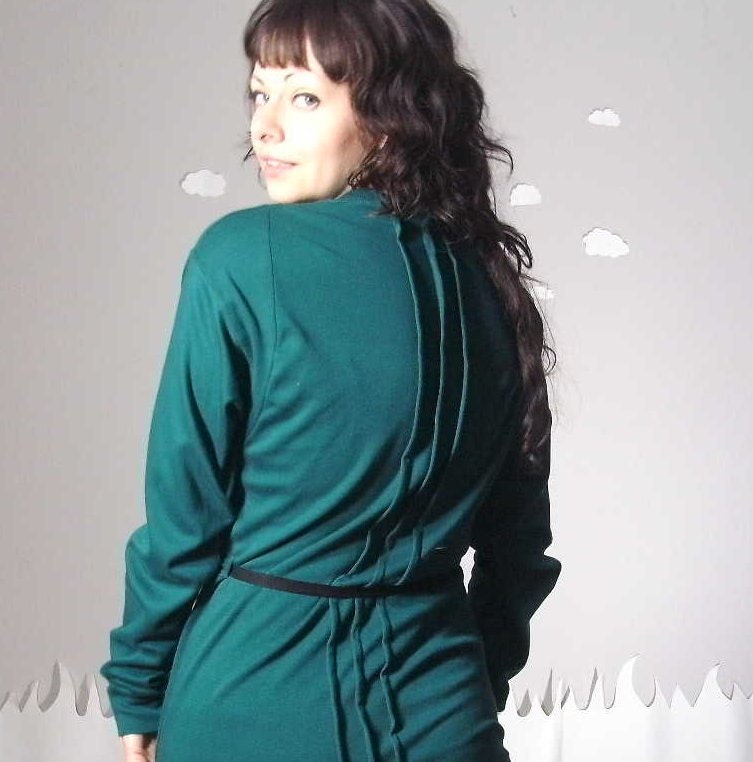 This beautiful cardigan is one of the many indie handmade clothing designs available from PierogiPicnic.
A harbinger of winter,  The beauty of cold by PlanetPlayground is a wonderful cool toned collection.  Fall Flavor by badart features beautiful Autumn hues of red and green~
See you next week!
777 total views, 4 views today