by SimplyNu
By definition… Garlic is a hardy plant, Allium sativum, of the amaryllis family whose strongly, pungent bulb is used in cookery and medicine. (dictionary.com)
Well, I think that hardy little plant is amazing! I researched natural ways to cure infections when I was pregnant with my children, because I didn't want to have to take antibiotics or any medications during pregnancy. After my research I decided to take a teaspoon of honey with one crushed garlic clove every day. Both honey & garlic have natural antiseptic and antibacterial properties. I had also read to let the garlic sit out for a few minutes to activate its properties. I didn't have to take any medications during my pregnancy and was blessed with two beautiful deliveries.
So, let me tell you more about this amazing thing called garlic! It can help support the digestive system and the immune system. When eaten with food, garlic will aid in food digestion and adsorption of nutrients. It discourages parasites, viruses, fungi, and bacteria from settling in your gut, and should be taken with antibiotics to help restore your system.
One of my favorite gifts that garlic offers is its effect on the body's circulation. It promotes, blood flow, and lowers blood cholesterol. I recently found out I have an inherited blood clot disorder, and how really blessed I was to have those two healthy pregnancies! I often wonder if the garlic I took from fear of infection, helped give me those blessings?!  Every morning, I'm back crushing cloves and mixing them with honey (and lemon now). I am doing great and not on any blood thinners at this time. So you see why garlic has a place close to my heart. 😉
Uses for Garlic
Over the years I found many common, and not so common, uses for garlic.  Here's a few of the unusual ones:
• Gardeners use it to keep rabbits, deer, & groundhogs away from vegetables, by making a soap and garlic extract solution.
• Fishermen soak marshmallows in a bowl of garlic powder and use it for bait for bass & trout!
• It is used as a glue adhesive. Just crush garlic cloves and use the juices as glue for paper. It is also reported that garlic glue is used in China for glass repair! I'll try it with paper first.
• Garlic can be as a mosquito repellent. It is also reported to repel ticks, fleas and other parasites.
• Ancient Egyptians used it to worship.
• Garlic is used to treat acne and in natural cosmetics.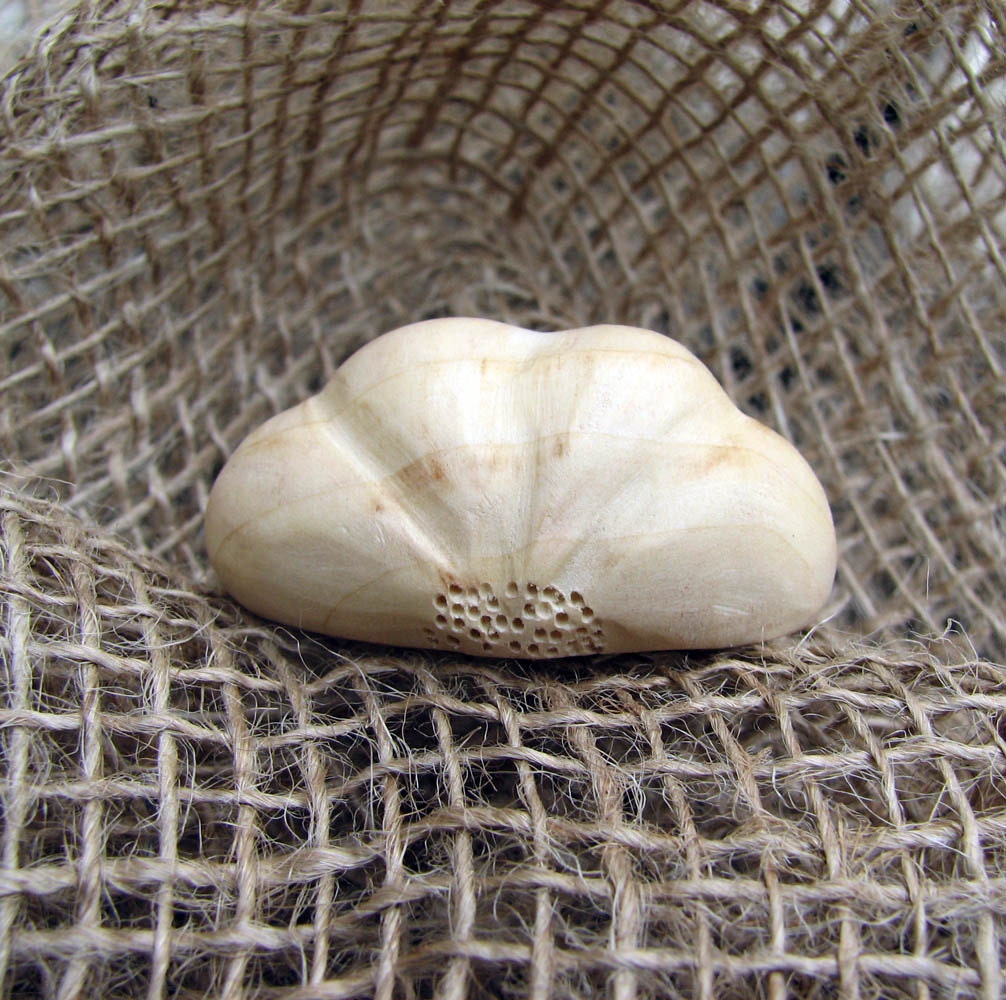 by Tanja Sova
Biologist and Etsy shop owner, Tanja Sova & I had a great conversation about garlic. She adds: "to have the most benefit of the active substances of garlic, it should be exposed to acid environment before we take it (chemical reaction that transforms one of its most potent ingredients into more useful form for our body). That means we should mix it with lemon or vinegar before adding anything else to it."
We also discussed how wonderful it tastes and we love cooking with it. One of Tanja's favorite recipes is a simple cucumber salad.  "Mix lemon (or vinegar) with garlic, a little bit of olive oil, add a bit of salt and parsley or dill, and toss with cucumbers. Another version is either adding sour cream or plain yogurt with above mentioned."
I am learning how to master growing garlic, and hope to report back after I have a few seasons under my belt.
Happy Healthy Gardening!
Bee
1,991 total views, 4 views today