This week's Tuesday Treasury winner is Fia from FiaNaturals for her treasury "Planting a Garden of Love".
This post and selection of the winner this week are courtesy of last week's winner – Bee from The Wooden Bee.  Here is why Bee chose the winning collection:
"I am passionate about gardening, so I loved how Fia added tangerine orange to make this natural gardening collection bright and cheery!  Outdoor living seems in full swing now that Memorial Day has come, and this treasury seems a perfect way to start off June!
These African Palm Nuts Tribal  Earrings by Fianaturals are simply beautiful. I love all the different shades of brown, and can think of so many outfits these eco-friendly earrings would go perfectly with!"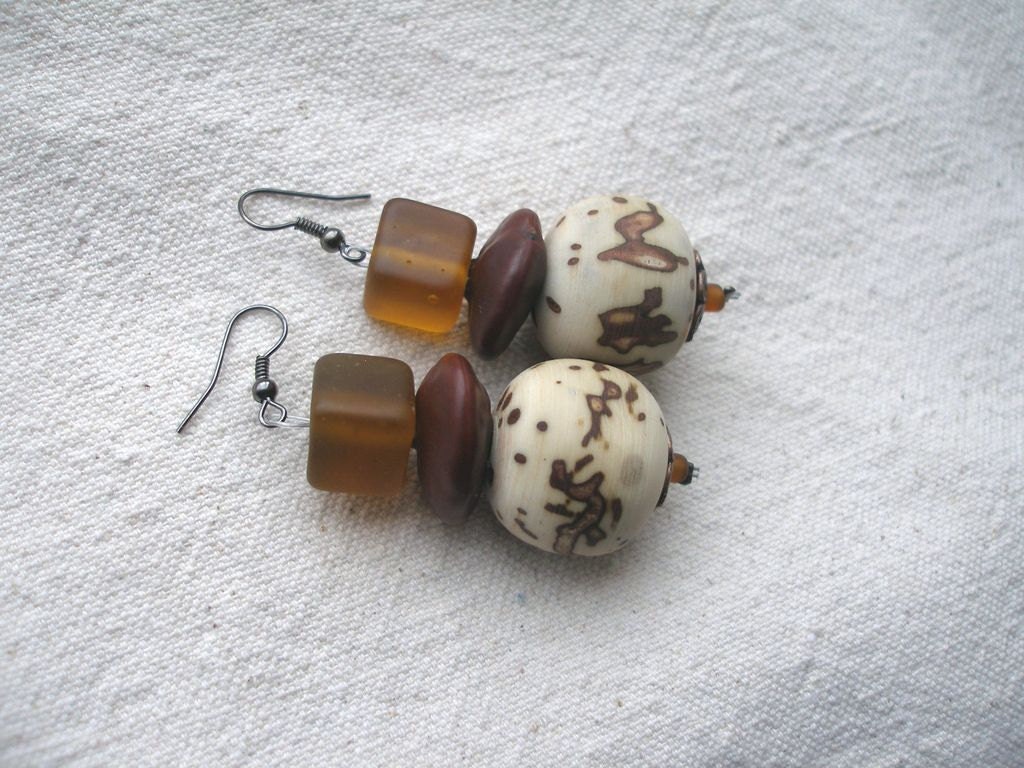 Runners Up:
We had some great entries this week!
Red White and Blue by LizOhsiekDesigns – Even though Memorial was yesterday, this collection shows off some beautiful patriotic creations, with time to ship them for the 4th of July holiday!
Dreaming of Edible Forest Gardens by AquarianBath – Delicious treasury with a nice message.
1,104 total views, 2 views today